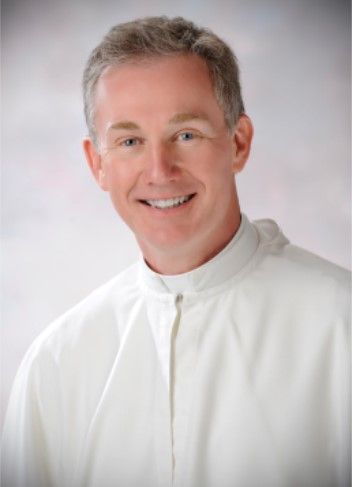 We're blessed to be able to welcome Norbertine Father James Neilson back to the parish. Fr. Jim is an authority on Christian art, and an engaging, dynamic, faith-filled speaker.
Fr. Jim will lead an Evening of Reflection through Visual Articulation on the Way of the Cross promoted by St. John Paul II in 1991. A wonderful way to enter into Holy Week.
No registration required. Please call the parish office for more information: (920) 235-7412.