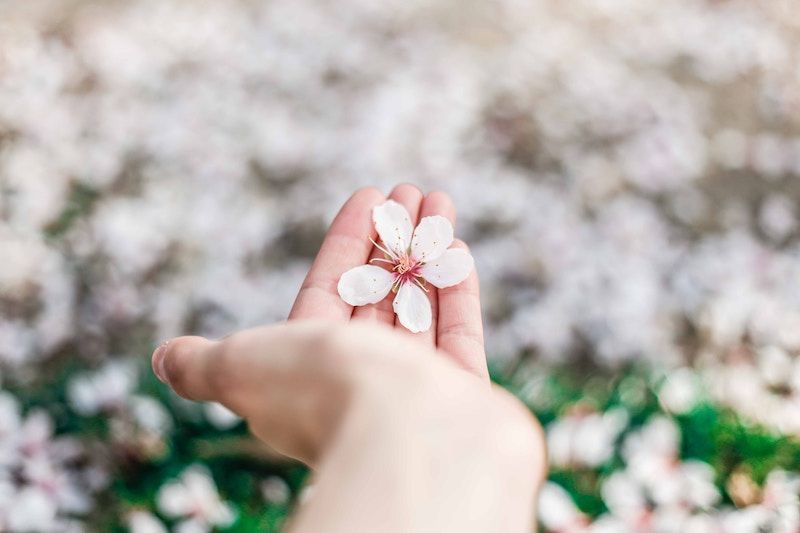 We rely on the generosity of our parishioners, who contribute their time, talent, and treasure to keep our community vibrant and to serve people both in the parish and beyond. We thank you for your support!
How to Give
Most parishioners use offertory envelopes for regular donations. We encourage you to use your envelopes, as they help us with budgeting and record keeping. All registered parishioners receive envelopes in the mail four times a year. If you would like to receive envelopes, or think yours might have got lost in the mail, contact Jan at the parish office, (920) 235-7412.
We also offer support for online giving. Click here to sign up for WeShare, our automatic withdrawal program. Don't hesitate to call the parish office with questions or for help signing up, (920) 235-7412.