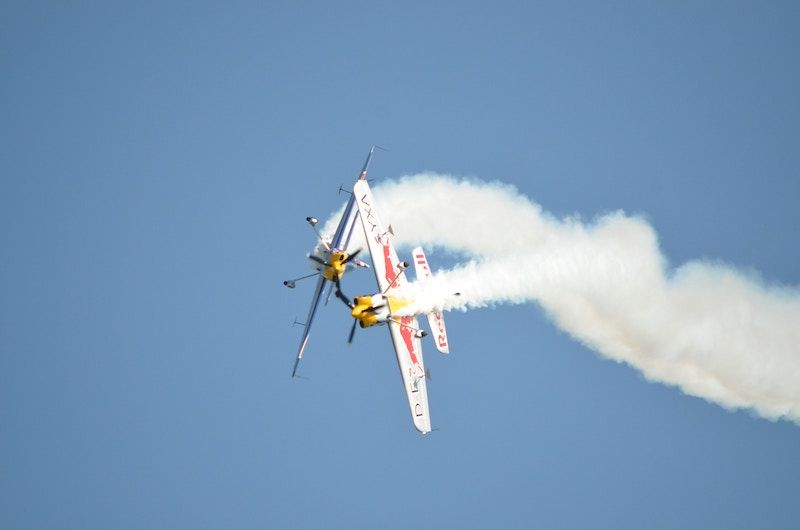 Meet people from all over the world while working with a fun, humorous group at our EAA food booth! Choose from a variety of jobs including grilling, taking orders, refilling condiments, washing dishes or cashiering. The planning committee is also always looking for new members!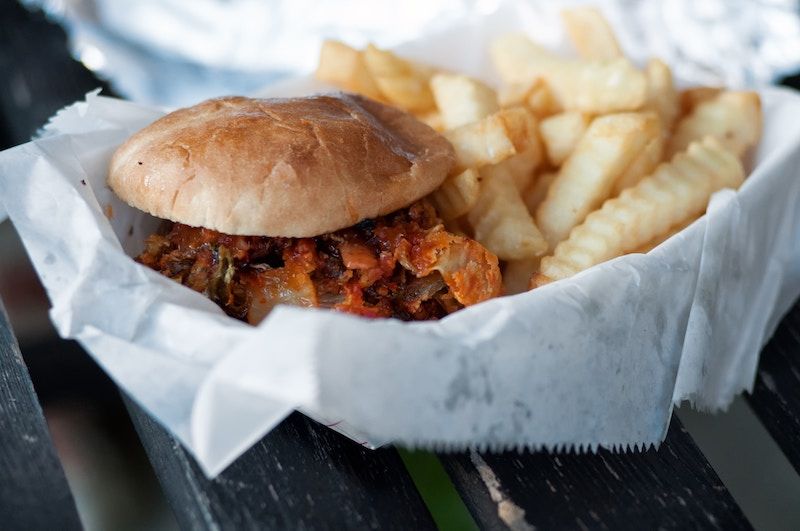 Time Commitment: One planning committee meeting in May. Choose one or more of the three shifts each day during EAA. 
For more information, please contact the parish office.