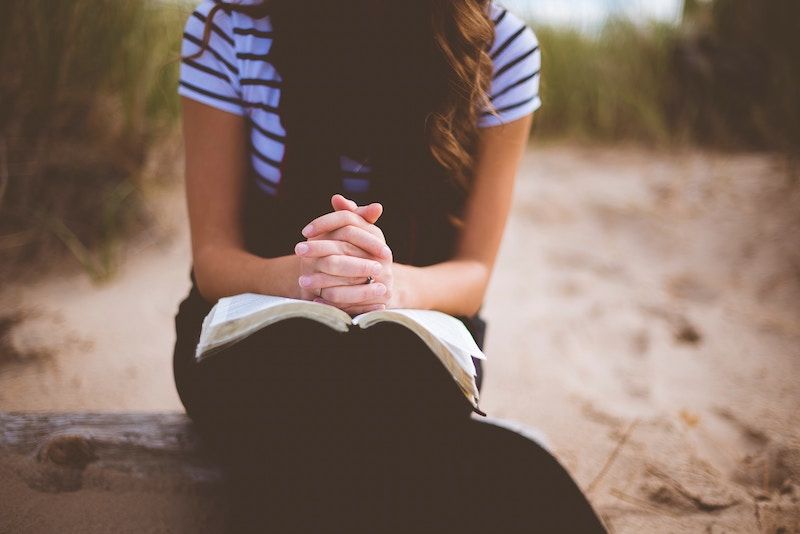 On Tuesdays at 6:30 pm in Sacred Heart church, we gather to pray for peace in our families, our community, and our world, as inspired by our Blessed Mother and the Holy Spirit on September 17, 1991.
Prayer includes Exposition of the Blessed Sacrament, the Consecrations to the Sacred Heart of Jesus and the Immaculate Heart of Mary, quiet time, and three rosaries. Join us for all or part of the evening as your time permits.
For more information, please contact Nancy Jungwirth at 231-9026.