Passing on our Catholic faith to the next generation takes more than one hour a week in a classroom. It has to. It is Mass. It is Service. It is relationship building. It is COMMUNITY! Our Religious Education program is much more than text book learning-we offer a number of ways for your child to LIVE their Catholic faith every day beyond the classroom-it truly is Ministry to our Youth.
Through powerful Eucharistic encounters and engaging catechesis, our students are immersed in a dynamically Catholic parish culture. With the parish as their true home, our students are then further strengthened by our Summer Mission Trips to Catholic Heart Work Camps around the USA, Totus Tuus Summer Programs, student and family events and opportunities to SERVE in the Oshkosh community, solid, Diocesean approved resources, and digital evangelization. Our goal is not only to create an environment where Catholic students feel supported but engaged the other 167 hours a week, outside of Sunday mass and religion classes.
Elementary and Middle School Program
We believe that the home is the most influential force in the life of a child. Religious education is the HELP-MATE of the home. Our parish, in partnership with its families, serves to educate and share God's love with the youth in our community. We offer numerous opportunities to participate in community service projects, prayer, and worship. Your child will not just learn ABOUT their faith in a classroom setting, but learn to LIVE the faith in their daily lives. Volunteers needed: Children's Liturgy of the Word, Catechists, classroom aides, and event planners.
For more information, please contact the Parish Office.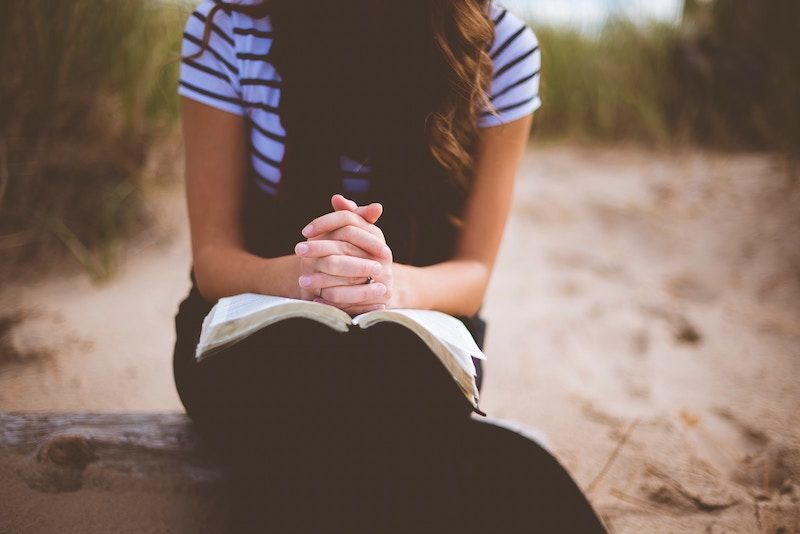 High School Program
Our high school ministry moves beyond a traditional understanding of religious education. We implement an all-inclusive youth ministry program that addresses the many different needs of teenagers, including pastoral care, evangelization, catechesis, prayer and worship, community life, justice and service, and advocacy. The vision of this program is to increase the offerings and expectations for high school students beyond the sacrament of Confirmation and traditional classes. Our youth ministry programming includes large and small group gatherings and non-gathered activities.
Volunteers needed: Catechists, classroom aides, Youth Minister, Confirmation preparation, office duties, and event planners. No matter your background, age, or faith level, training is provided.
For more information, contact the Parish Office.