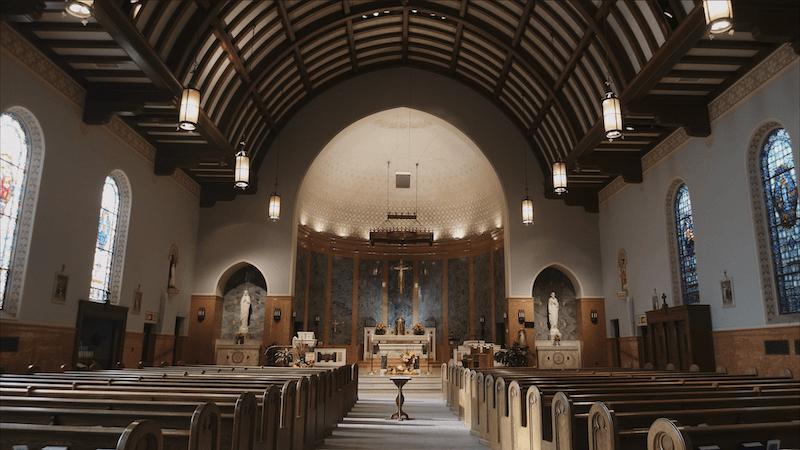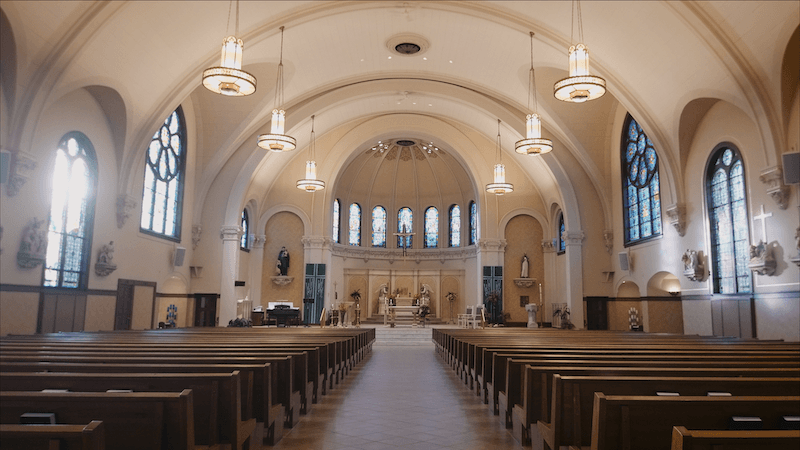 St. Jude the Apostle was formed in 2007 by the merger of three parishes on the south side of Oshkosh. Those parishes formerly were St. John, St. Vincent and Sacred Heart. St. John was closed and sold, and is no longer in use. This can occasionally make it difficult for folks to find us as we are one parish with 2 different church worship buildings and an office building. The Parish Offices and School are located at 1025 W. 5th Avenue next to the Sacred Heart Church.
If you have any questions, please feel free to contact our parish office at (920) 235-7412.
605 Merritt Avenue, Oshkosh, WI 54901
The Divine Mercy Chapel is located at St. Mary Church. Use the left-side entrance for chapel access. Most of the time you will need a key code to enter. Contact our parish representatives for more information.