Monthly Pot-Luck Lunches
The Senior Young-at-Heart Club is open to parishioners and their guests 50+.  We have monthly pot-luck lunches from September through May, where we enjoy good food, entertainment, and fellowship. Each month we also sponsor a donation drive for a local charitable organization.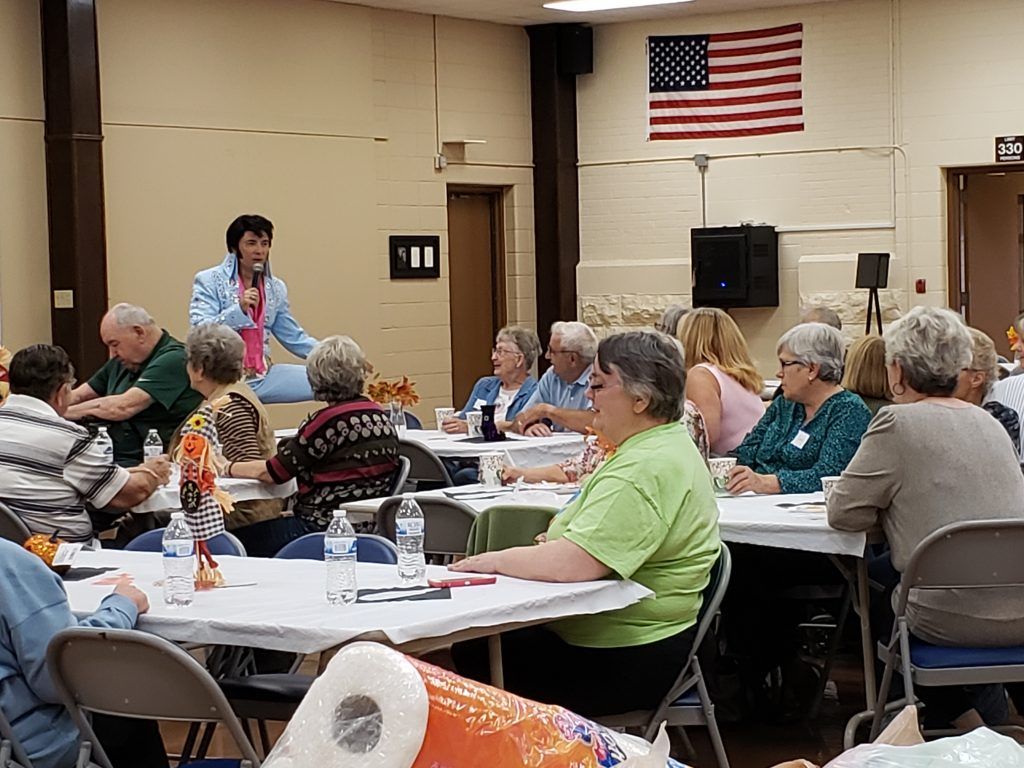 Annual Mass with the Sacrament of Anointing of the Sick
In addition to fellowship, we sponsor an annual Anointing Mass for the city of Oshkosh each September.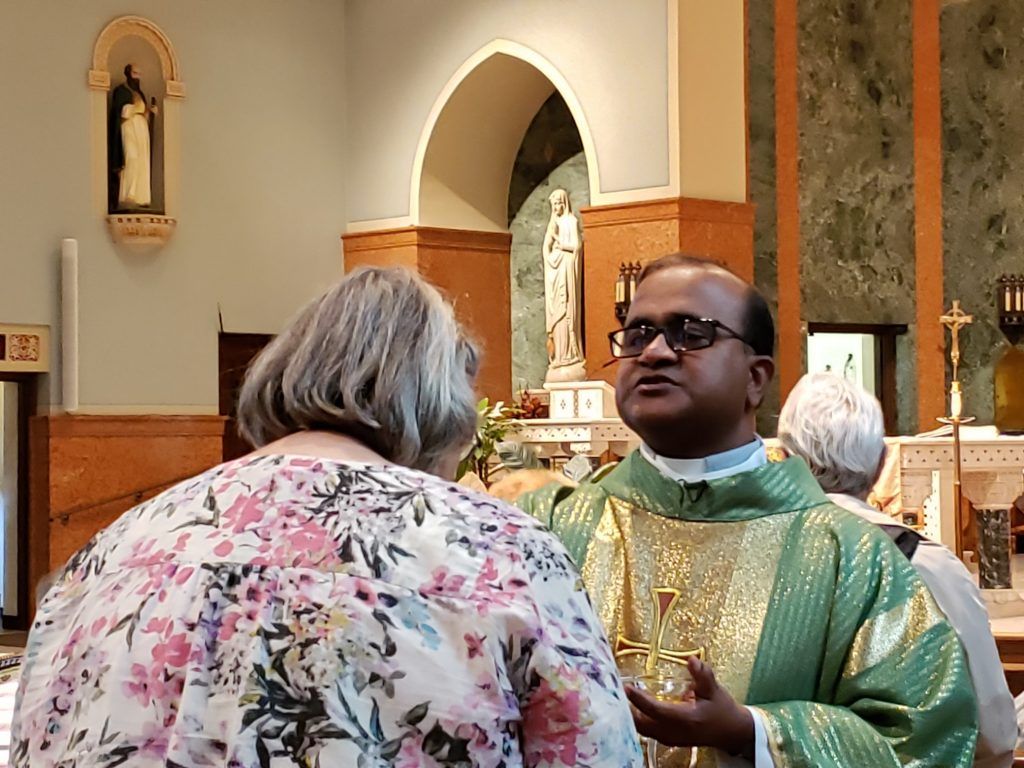 No need to register for any event. Just come along and join us!
Volunteer Opportunities
The SYAH Committee is always welcoming new volunteers!
For information, contact Marianne Sheahan at 920-235-7412.