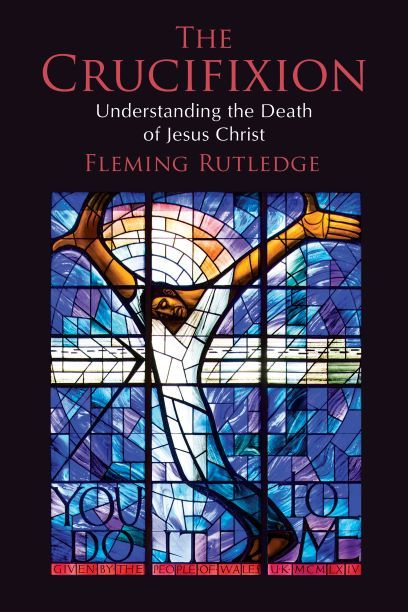 In her book Crucifixion: Understanding the Death of Jesus Christ, Fleming Rutledge writes, "Christianity is unique. The world's religions have certain traits in common, but until the gospel of Jesus Christ burst upon the Mediterranean world, no one in the history of human imagination had conceived of such a thing as the worship of a crucified man."
What is the significance of the crucifixion? What happened on the cross? Many of us might feel comfortable saying that on the cross Jesus died for our sins … but find it hard to elaborate or say more.
Join us this Lent for a study of what the New Testament says about the meaning of the crucifixion. Together we will examine the major themes the Bible uses to contemplate the mystery of God's death on the cross. These themes include Passover and Exodus, Blood Sacrifice, Ransom and Redemption, the Apocalyptic War, the Descent into Hell, and Substitution.
There is no "homework" for this study. At each meeting we will examine and discuss relevant scriptural passages together.
All are welcome. Feel free to join us even if you've never been in a Bible study, or can't make every meeting!
For more information or to register, contact Rob at the parish office: rsaley@stjudeoshkosh.org, 235-7412.