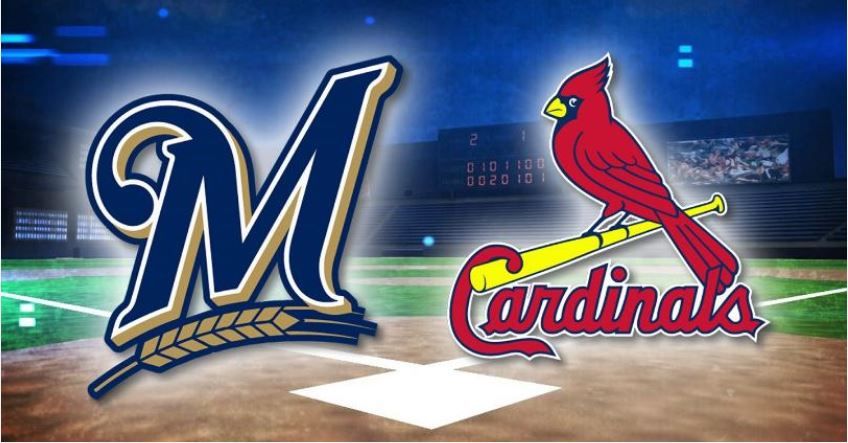 Join Randy for the Annual trip to Miller Park to watch the Milwaukee Brewers take on the St. Louis Cardinals.  The bus will load at the Sacred Heart Church parking lot at 8:15. 
The cost of this years trip is still $50!!  This includes transportation via Deluxe Motor Coach, game ticket in the Loge Infield Box, tailgate party and more!  Randy will provide the soda, water, meat, buns and the grill.  You provide your own chair and a dish to pass of your favorite picnic and tailgate food.
To keep the cost at $50 you will need to bring your own beverage if you do not wish to drink soda or water.  There is room for small coolers on and under he bus.  There will also be limited space in coolers for things that need to be kept cold.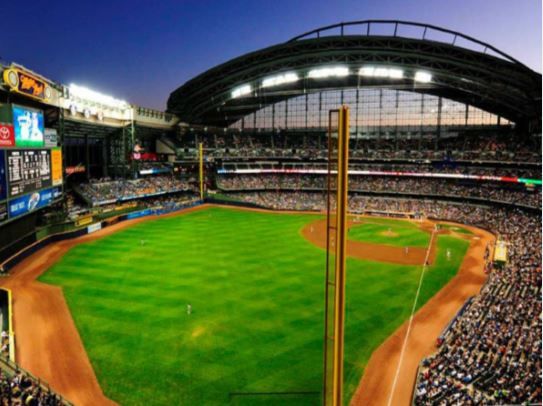 To reserve your seats or if you have any questions contact Randy at the Parish Office, (920) 235-7412. 
Anyone under 18 must be accompanied by a guardian.
PLAY BALL!!