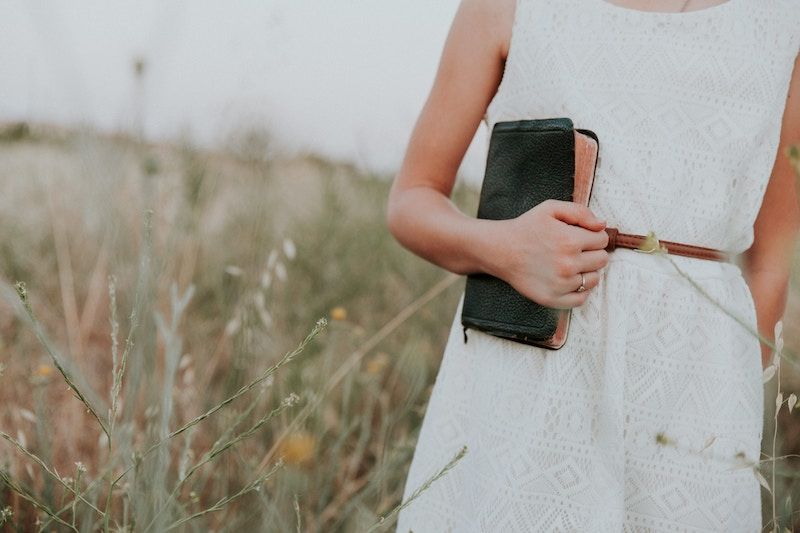 Assists and advises the Liturgist and the pastor in planning and conducting the liturgical and prayer life of the parish community. Each liturgical ministry has a liaison who attends the Worship Committee meetings. Additional at-large members are selected by the Director of Worship and pastor. Vibrant liturgies provide prayerful and inspiring celebrations that praise God and revitalize personal and communal faith.
Time Commitment: Monthly meetings, September through May.
For more information, please contact Randy Weddig.
Current Membership
2021-2022
Chair
Randy Weddig
Secretary
Connie Schuster
Members
Fr. Louis Golamari (ex officio)
Courtney Foster
Marilyn Griffin
Sue Jaeke
Tim McEnroe
Peggy Rand
Kirsti Ritschke
Connie Schuster
Pat Siebold
Neil Weber