Parish Mission Statement
Our Mission: We are a community united in faith in Jesus Christ and grounded in the traditions of the Catholic Church. We embrace the continuation of Christ's mission on earth by proclaiming the Gospel and celebrating the sacraments.
We at St. Jude the Apostle parish are laying the foundations for a parish built in the image of Jesus. To accept who we are today is to accept a limited edition of who God intends us to be. We can not be satisfied with who we were yesterday when we know that Jesus promised us the Glory of God tomorrow.
Popes John Paul II and Benedict XVI have unfolded for us an understanding of Church that challenges us in the 21st century. This year we are studying the book by Carl Anderson called, "A Civilization of Love." Our recent popes have captured our attention as they spoke of the Glory of God being found within the words and actions of our daily lives. "For John Paul II, the reality of Jesus — as the one who perfectly radiates the love of God — alive and present in his life carried a responsibility to build a civilization that reflects that same love to every person" — from "A Civilization of Love." If we miss respecting the love of God in just one person, we fall short of Jesus' mission.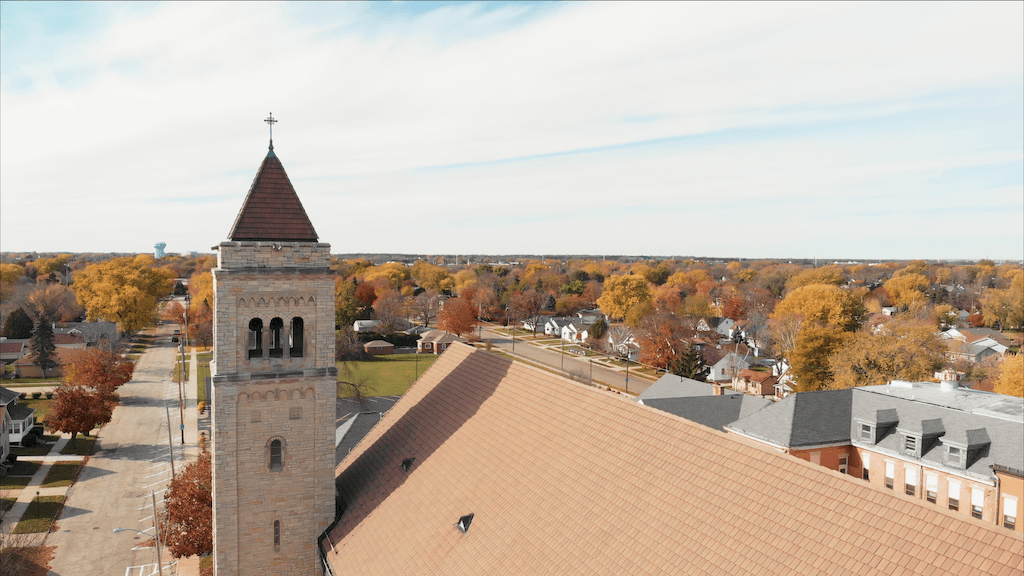 Our commitment as a parish is to construct a culture that allows the freedom of all people to experience the fullness of God's love. Through our reaching out a disciples, our healing sacraments, and our concern to serve others, we all grow in the love of Jesus. We call upon the Holy Spirit to give us the courage to grow our new parish toward being a sign of God's presence here in Oshkosh. We commit to not only change each individual sould within our community, but within the City of Oshkosh and beyond.
Join with our parish as we seek to change our hearts and souls. We strive to live ever closer to the model of love we find in Jesus. This is our mission as we reach out to the ends of the earth.
---
Being a disciple of Jesus
Being a healing presence of Jesus
Being a servant of Jesus
---
History
As a parish, St.Jude the Apostle was formed on July 14, 2007. Our southside parishes were merged into one new parish called St. Jude the Apostle Parish, and our members are the many people who came together from all over the city of Oshkosh. As a parish we humbly accept our short history as an opportunity to be challenged by the rich traditions of the previous parishes formed over a hundred years ago. In the presence and Spirit of St. Jude, we are blessed to live out his legacy of being a disciple of Jesus, a healing force bringing hope to many and a challenge to serve in the name of Jesus. This is our challenge and our mission for the future.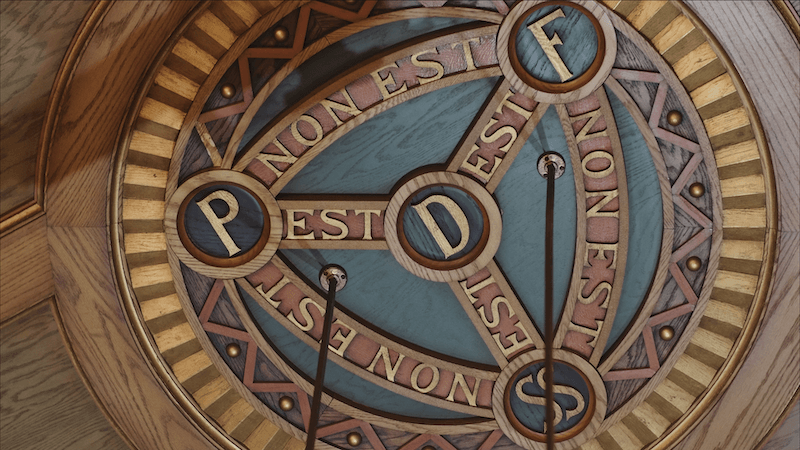 St. Jude the Apostle
St. Jude was born into a Jewish family in Paneas, a town in the Galilee portion of ancient Palestine, the same region in which Jesus grew up.
He was described by St. Matthew as being one of the 'brethren' of Jesus, which indicated he was of the same bloodline as Jesus. St. Jude's mother, Mary, was a cousin of Jesus' mother Mary. St Jude's father, Cleophas, was the brother of St. Joseph. His name, Jude, means "giver of joy," while Thaddeus means "generous and kind."
St. Jude was married with at least one child. Reference has been made to his grandchildren. St. Jude was called to be one of the Twelve Apostles, and he began to preach the Good News of Jesus throughout Galilee, Samaria, and Judea. He then went to Mesopotamia (present-day Iraq) and became the leader of the Church in the East, which St. Thomas had established.
St. Jude was credited with helping the early creation of the Armenian Church, and other places beyond the borders of the Roman Empire. His inspirational support to the early believers and their struggles led him to become the patron saint of desperate cases.
St. Jude is traditionally depicted carrying the image of Jesus in his hand or close to his chest. This idea came from a story in which the King of Edessa asked Jesus to cure him of leprosy. The King sent an artist to bring him a drawing of Jesus. Impressed with the King's great faith, Jesus pressed his face into a cloth and gave it to St. Jude to take to the King. Upon seeing Jesus' image, the King was cured and he was converted to Christianity. St. Jude has proven to be a true friend and beacon of hope to those who call on him.
Take time to call him, pray to him, and ask him to help no matter how desperate the need. Let St. Jude, our Patron Saint, be your friend.
Safe Environment
Each person has an inherent dignity as a beloved child of God.  The Diocese of Green Bay is committed to providing a safe environment in our parishes, in our schools, in our Faith Formation programs, and in all of our ministries, especially those that serve children, youth and individuals at risk.  If you want to learn more about the programs and resources available through the Diocese of Green Bay to live out this commitment, please click on the following link: http://www.gbdioc.org/ministry-formation-portal/safe-environment.htmlO
Links
Catholic Life in Northeast Wisconsin
Catholic Diocese of Green Bay
Serving the Gospel in Northeastern Wisconsin.
Franciscan Sisters of Christian Charity
Closing in on 150 years of serving God's Church in Northeast Wisconsin, as well as in Arizona, Hawaii, Nebraska, Michigan, and Mississippi. Check out our song of the month and more on our Youtube channel!
Other Local Parishes
Most Blessed Sacrament Parish
Our Sister across the Fox River, serving the people of Oshkosh who were formerly served by St. Peter, St. Josaphat and St. Mary.
St. Raphael Parish
Our Sister to the West.
The Newman Center of Oshkosh
Catholic campus ministry serving the campus of the University of Wisconsin-Oshkosh.
St. Mary Catholic Church, Omro
St. Mary Catholic Church, Winneconne
Catholic Education in Oshkosh
Lourdes Academy
K–12 schools providing an innovative and challenging academic and spiritual journey based on the Gospel message of Jesus Christ as taught and lived in the Catholic Church he founded.
Catholic Outreach in Oshkosh
Fr. Carr's Place 2B
Organization dedicated to family activities and service of the needy, with many volunteer opportunities available.

St. Vincent de Paul
Serving the poor and marginalized in Oshkosh.
Oshkosh Catholic Cemeteries
Catholic Cemeteries of Oshkosh
Riverside Catholic Cemetery, Sacred Heart Cemetery and Calvary Cemetery are wholly owned and managed by the Pastors of Most Blessed Sacrament, St. Jude the Apostle, and St. Raphael the Archangel Parishes.
How do I become a parish member?
A person should be a parish member in whatever parish they regularly attend. In order to become a parish member, you visit the St. Jude parish office and fill out a simple form. Children are considered members with their parents until they turn 18 years old. Once they are 18, it is their own responsibility to attend church and to register as a member independent of their parents.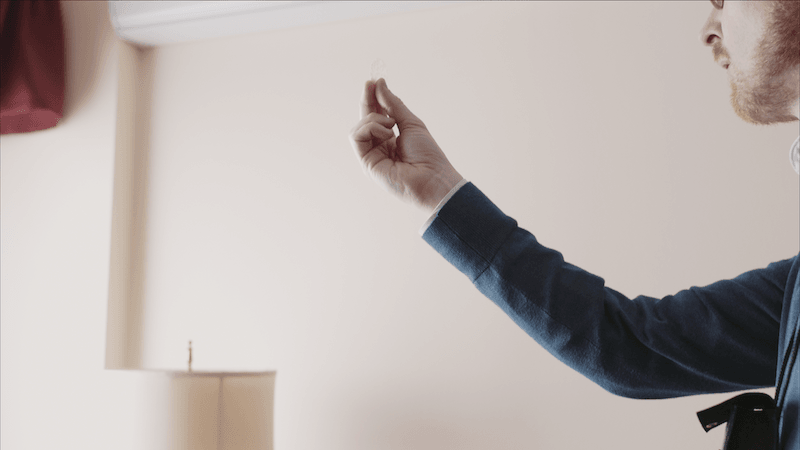 There are certain minimum requirements for parish membership. At least one person in the family has to be Catholic (generally one of the parents) for a family to be parish members. It makes little sense to sign up for membership at a golf course if no one in the family plays golf. In the same way, parish membership is an outgrowth of a person's Catholic faith. The members can expect pastoral care from their parish, including baptisms and funerals, weddings and anointing of the sick. The parish can also expect its members to maintain their faith. Here are the minimums that are expected of a parish member:
Come to church on Sundays, and also on the holy days of obligation. Come to Confession at least once a year, and receive Communion at least once a year during the Easter season. Join in fast and abstinence during Lent, and provide for the support of the Church through monetary gifts or active service.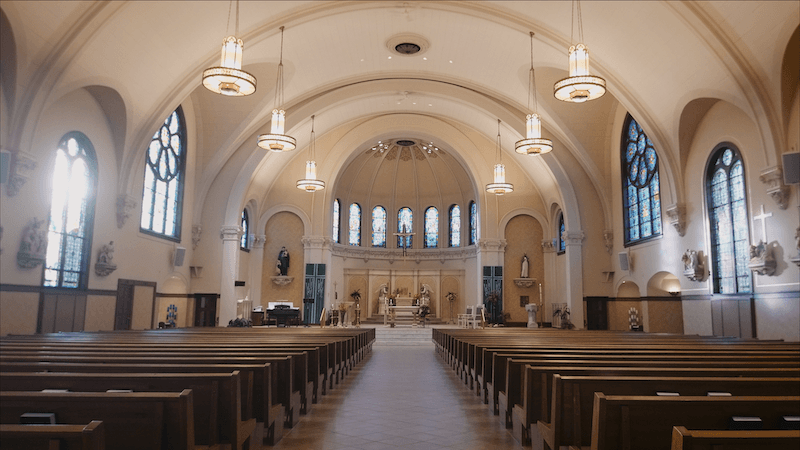 Why these expectations? Faith is a living thing. If you nourish it through church attendance, service to others and prayer, your faith will grow. A faith that is not nourished will wither and eventually die. I have met people who are not sure that believe in God. They tell me they used to believe, but over time they stopped coming to church and eventually stopped praying. When a tragedy happens, they begin to wish they had kept their faith. These 'expectations' are simply the minimum level of involvement that is required to keep the faith alive.
(The minimums are known as "Precepts of the Church" and can be found in the Catechism of the Catholic Church # 2242-43)
Parish Offices
St. Jude the Apostle Parish
1025 W. 5th Ave
Oshkosh, WI 54902
Phone (920) 235-7412
Fax (920) 651-9826
Our office is open Monday through Thursday 8 am – 4:30 pm, Friday 8 am – 2:30 pm.
Social Media
St. Jude the Apostle Parish participates in posting news, events, and other content to its Facebook page.