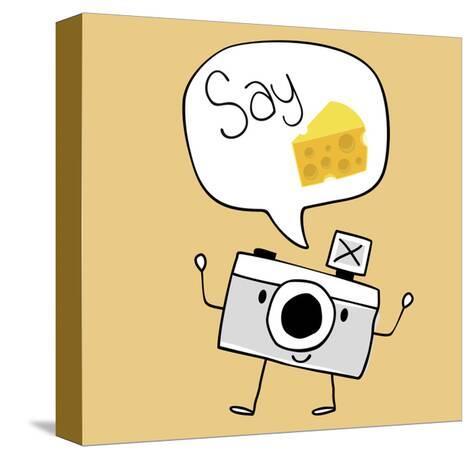 Calling all liturgical & pastoral ministers!
Group photos of ministers will be taken for the parish directory at St. Vincent on Wednesday, April 24, at 6 pm. Ministers should meet in the church and bring a smile!
Altar servers
Choir
Eucharistic ministers
Lectors
Sacristans
Ushers
Greeters
Front office volunteers
Pastoral care ministers
The attire should be business casual. If you are a member of more than one group, you'll appear in multiple photos.
For more information, contact Rob or Randy at the parish office (920-235-7412).