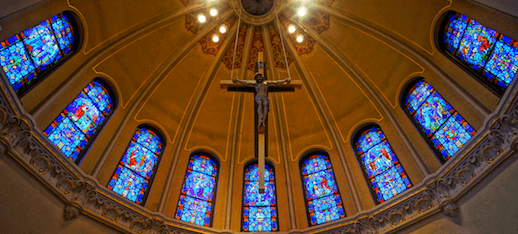 Join us to learn about the history of St. Vincent Church through a tour of its beautiful stained glass windows. The tour will be led by Jim Rassmussen.
Reception in Heritage Room to follow.
Open to all St. Jude Parishioners and the General Public. Sponsored by Women Together Growing in Spirituality.