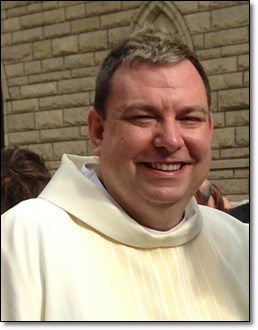 Join us for our Lenten evening of reflection on The Truths of the Cross.
How does the Cross set us free?
Is the Cross simply a declaration of our sinfulness, or does it reveal something deeper—something essential for us to know about who we are?
Why does it matter that Christ rose from the dead?
We welcome Deacon Keith Strohm to help us explore the answer to these questions. More than simply a talk, this evening will be an opportunity to encounter the love of the Father for you!

No registration required. For more information, contact Rob at the parish office, (920) 235-7412.