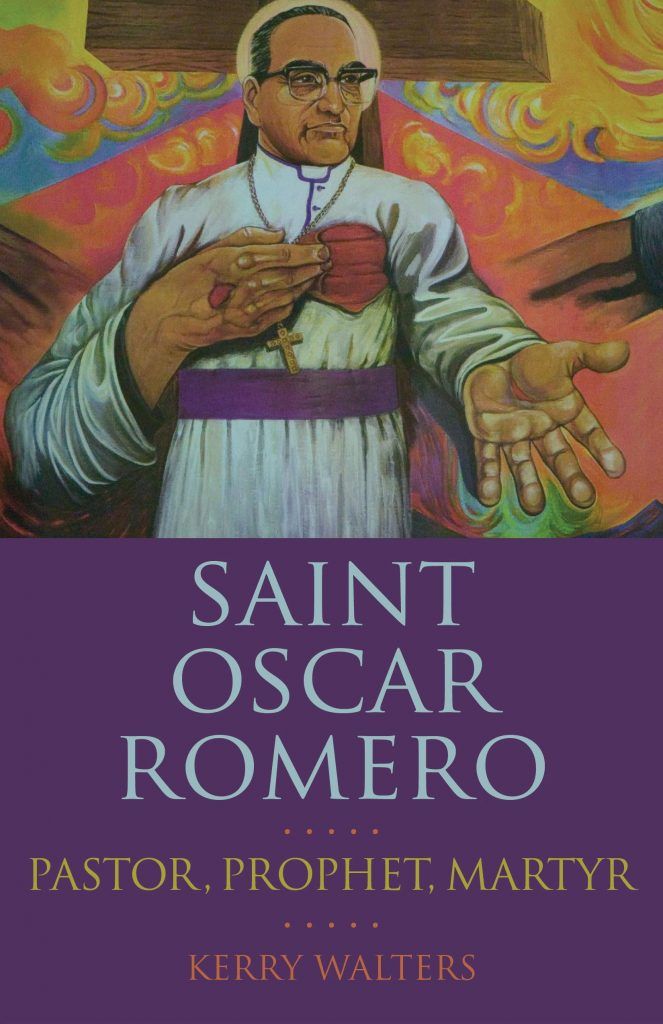 St. Oscar Romero is one of the church's newest canonized saints, having been raised to the altars by our Holy Father Pope Francis last October.
Join us for our discussion of this new biography by Kerry Walters, which offers an inspiring look at St. Oscar Romero's life, starting in childhood and then tracing his evolution from a conscientious but unremarkable (and at times curmudgeonly) priest to a heroic prophet and—finally—a martyr, gunned down in 1980 while celebrating mass.
Contact Rob Saley for more information, or to register: (920) 235-7412.