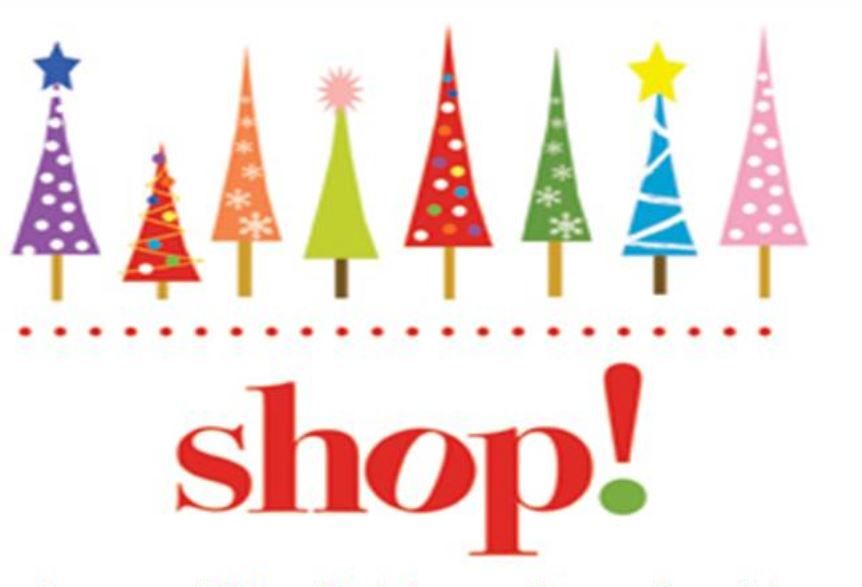 Get your Shop On with the Ladies of St. Jude!
ONLY $35 per person for Motor Coach travel to Gurnee Mills Mall. Light breakfast, snacks and a movie to watch on the return trip, PLUS Door Prizes all included!
Don't miss out on this great opportunity to enjoy some of the best Christmas deals around!
Avoid the hassle of driving and parking!
To sign up, please contact the Parish Office at (920) 235-7412, or Andrea Flanigan at (920) 410-1567.