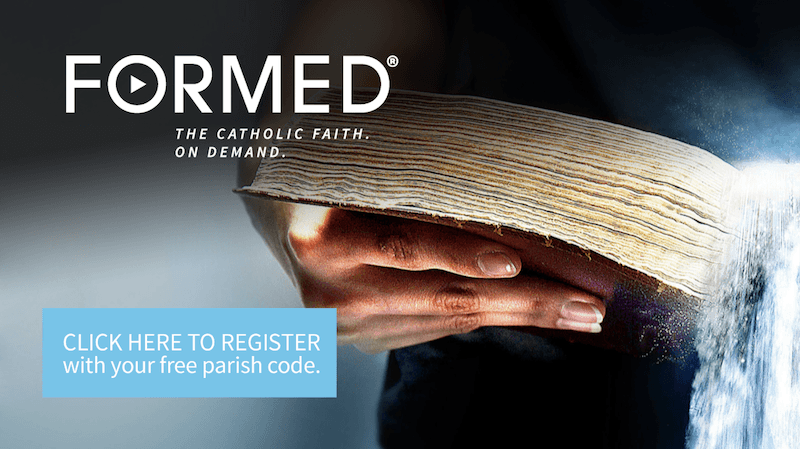 Formed.org: How to Register
St. Jude the Apostle Parish is pleased to offer all parishioners a free subscription to formed.org.
Entertaining movies, enlightening programs, inspiring talks, and a great selection of popular ebooks—all just a click away!
It's EASY and FREE to Register! Just click here to create an account, and then begin using formed.org.